Caring for a living being takes commitment and financial means.
While you don't have to be wealthy to care for a dog or cat, you should budget for necessary expenses.
Cats generally cost less to take care of than dogs, but they do still require a similar commitment.
Continue reading for a breakdown and estimate of the associated ownership cost of a cat.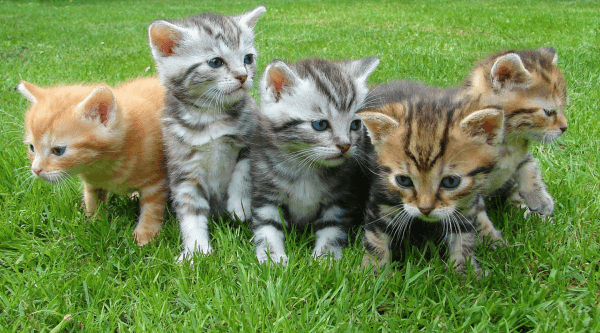 At the Beginning
It's very exciting to welcome a new cat or kitten into your home. Their soft purring when they are content and gentle mews to get your attention are often a welcome reminder of your new addition.
As well as adding purrs and meows, you will also need to add some purchases for your new feline companion to satisfy their needs and create a homey space for them. Before anything else, it is essential to look into getting your cat insured from day one.
If you choose to adopt your new cat or kitten, some of the upfront costs are included in the adoption fee. For example: de-sexing, initial vaccinations, micro-chipping, flea treatments and de-worming.
That creates a savings of approximately $445-660 minus the adoption fee, plus the added benefit of freeing up shelter space for other animals.
The total upfront costs are approximately $1,150 to $3,570. The biggest difference in the expense is the purchase cost of your cat as that can range from $0 to $2,000.
Breakdown of the Initial Cat Costs
Cat taxi: $50
Cat bed: $50
Collar with bell $15+
Registration with your local council $23+ depending upon if cat is de-sexed.
De-sexing: $115+
Flea treatments/de-worming: $100
Food: $350+
Grooming $50+ depending on cat's breed
Vaccinations $170+
Micro-chipping $60+
Toys/treats/scratching implements $50+
Litter and litter box $130+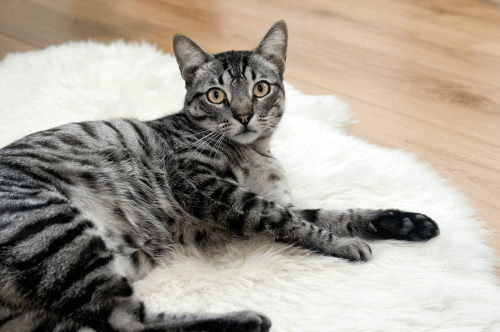 After the First Year
Granted, several of the items will not be purchases you make often. Some will only be once, like desexing. Others will continue throughout the lifetime of your cat, like litter and food.
In addition to the continued minimum costs, you have to consider injuries or illnesses that can appear. On average, cat owners can expect to spend over $17,000 over a period of approximately 20 years for the cost of a cat.
Breakdown of Yearly Continued Cost of a Cat
Annual vet check up and necessary vaccinations $80+
Treatments (flea and worm) $100+
Food $300+
Grooming $50+
Litter $120+
Toys/treats/etc $30+
Continued annual cost of a cat: approximately $880 per year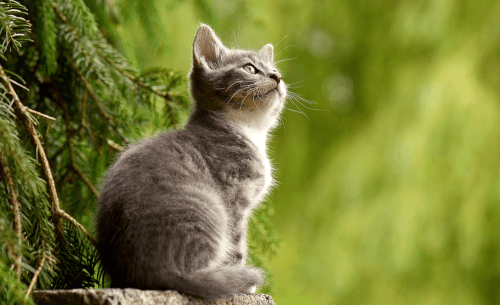 Commitment is Key
Owning a cat is extremely rewarding. Cat owners can certainly consider the cost of a cat as an investment.
Just remember when deciding to take on a responsibility like owning a cat that you need to consider the commitment of the cost of a cat as well. Want to find out the cost of a dog?