Our pets bring us joy and happiness for their entire lifetime and it is so hard to say goodbye to our faithful animal companions.
Because our pets are so important to us, we want to honour them the best that we can in our final act of love.
Pet cremation in Coffs Harbour offers pet owners the ability to lay their pets to rest with dignity. Keep reading to find out more.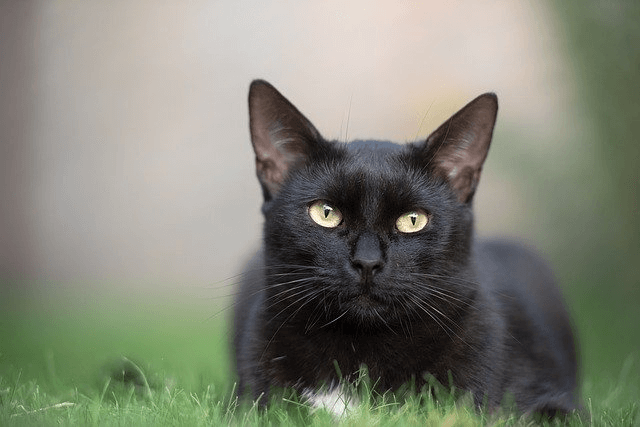 Why Pet Cremation in Coffs Harbour?
As pet owners, we develop strong bonds to our pets. They are there for us in times that our human loved ones may not be able to be or perhaps when we simply need the quiet companionship that pets provide.
Our pets offer us unconditional love throughout their lifetime. They bring us joy and laughter.
Because of all that our pets do for us, just through their existence, it is only fitting that we want to honour them in their final rest.
Pet cremation in Coffs Harbour allows pet owners to have options as well for a final resting place for their four-legged friends. When ashes are returned, we have the option of scattering them someplace special, perhaps where we went on walks.
Most crematoriums have a nice selection of urns or vessels for our pet's ashes, enabling our pets to be kept nearby on a shelf or mantel. And if you don't wish to keep your pet's ashes, or all of them, there are more options still.
Keepsake jewellery allows you to keep just a tiny bit of ashes in a pendant or keychain that you can keep with you always. Garden rocks and plaques are also an option if you simply want to commemorate your pet's life.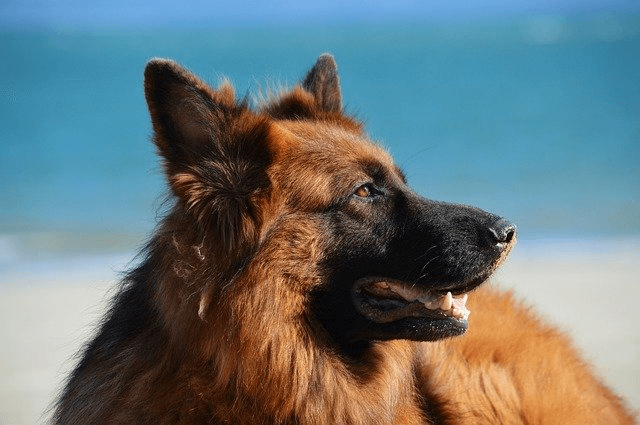 Where Can I Find Pet Cremation in Coffs Harbour?
Cedardale Park offers individual cremations through a small, family business.
Cedardale Park Pet Cremation
Council approved pet crematorium
Transfer to and from crematorium
Individual cremations
Small, family business
Servicing the community for 20 years
Ashes returned within 2 to 3 weeks
Services the following areas:
Lismore
Ballina
Byron Bay
Casino
Coffs Harbour
Tweed Heads
Murwillumbah
Cabarita
Pottsville
Kyogle
Northern Rivers region
Cremation Pricing begins at $250 for small pets under 10 kg. Medium pets that are over 10 kg begin at $310. Large pets that are over 30 kg begin at $340. Extra large pets over 50 kg begin at $375.
The cremation service includes:
Choice of vessel
Transportation
Individual cremation
Vessel choices are include a handcrafted pottery urn, mahogany coloured timber box, a tin or a scatter box. The urn, timber box and tin all include engraving of your pet's name on either a medallion or mounted nameplate.
Other options are available for an additional cost. These include a picture urn, brass urn, engraved photo of your pet, and additional plaques or medallions for engraving.
After hours collection is available for an additional fee.
After hours is considered as after 12 PM on Saturday, any time on Sunday, and all public holidays. Major holidays may include an increased fee.
Pet Cremation Contact Information
Ph: 02 6688 8304
Email: cedardalepetcrem@gmail.com
Website: https://cedardalepetcremation.com.au/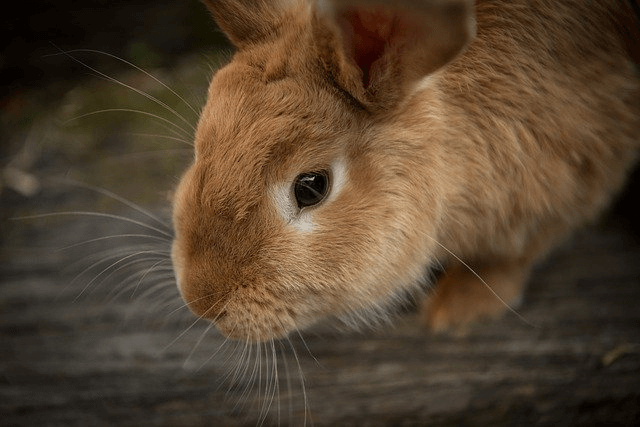 Losing a pet can be very difficult. It is very important to allow yourself the ability to grieve. For helpful information on grieving the loss of a pet, please see this page.
For more information about keeping your pet's memory alive, this page offers several ideas.
As pet owners, we all wish to show our beloved pets the same love in their final rest that we show our human loved ones. Our pets only ever show us love and they deserve the same in return. Pet cremation in Coffs Harbour offers just that with individual cremations through a caring and respectful manner.