As pet owners, we will likely outlive most, if not all, of our pets and a pet cemetery in Brisbane may be a great option to lay your pet for their final rest.
Pet cemeteries offer a unique and permanent burial place for your pet that you can continue to visit even if you move at some time in the future.
Many pet cemeteries also offer other services such as funerals and memorials that you can take advantage of to honour your pet.
We've put together an exhaustive list of pet cemetery locations in Brisbane as well as other helpful services.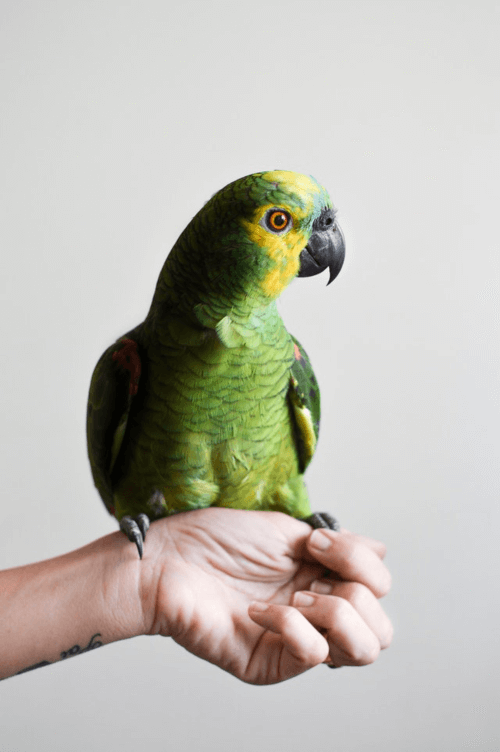 Our Pets Deserve Dignity in Death
The final act of laying a loved one to rest is a personal decision we all must contend with. Pets are also loved ones and for many of us, they are just as important to us as human family members.
Burying your pet in a pet cemetery in Brisbane can offer you a way to lay your pet to rest with dignity and respect as well as helping ease your grief.
Why Choose a Pet Cemetery in Brisbane For Your Pets Resting Place?
A pet cemetery in Brisbane can offer you a unique and personal place to lay your pet to rest. 
Most pet cemeteries offer a private service, sometimes in a chapel, or possibly just at the graveside. But you can usually play music, read a poem and other unique options.
Additionally, the ability to choose a marker that can be personlised for your pet is another way to honour them.
Pet cemeteries usually offer a variety of memorial plaques, stones, and other items to mark the grave of your pet.
What Is the Procedure for Burying your Pet in a Pet Cemetery in Brisbane?
When possible, making prior arrangements is always the best option.
However, whether you make prior arrangements or not, the caring staff members at Pets Eternal pet cemetery in Brisbane will work with you to create a personalised burial for your pet and memorial service if you so desire. 
They will pick up your pet from your home or the vet's office and transport him to their facility. If you choose to have your pet cremated before burial, they will handle that part of the process for you as well.
The staff will assist you in making decisions about what is right for you and your pet and will work with you every step of the way.
If you choose to also have a memorial service they can assist with creating a eulogy, arranging for candles, flowers or music and have a celebrant present to lead the service.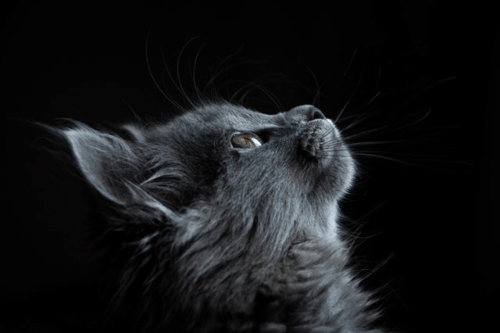 Where is a Pet Cemetery in Brisbane Near You?
There is only one pet cemetery in Brisbane at this time. 
Pets Eternal Pet Memorial Services
Located on the south side of Brisbane at Greenbank, Pets Eternal's cemetery is located on five acres and landscaped with beautiful plants native to the area. Established in 1974, the licensed facility includes in its memorial services a morning or afternoon tea. The fee includes an urn or box, lock of fur, engraved plaque, paw print, copy of the memorial eulogy and a remembrance pack. Pet owners are encouraged to visit as often as they like. 
Open sunrise to sundown for visiting. 
Pets Eternal offers three packages and all include a memorial service of some type. 
The parkland setting burial package is $500, the memorial service is $850 and the lawn cemetery burial is $1200.
They offer a large selection of memorial items from jewellry to headstones in all price ranges.
Pets Eternal even offers grief counselling now.
55 Brightwell Street, Greenbank, 4124 Qld
Ph +61 1800 383 762
Website: http://www.petseternalpeace.com.au/Services/Pet-Burials.aspx
Other Funeral Services in Brisbane include:
Pets in Peace
3 Locations in Longanholme, Clontarf and Ipswich
Ph 1800 100 909
Email: enquiries@petsinpeace.com.au
Website: https://www.petsinpeace.com.au/memorial-services/funerals/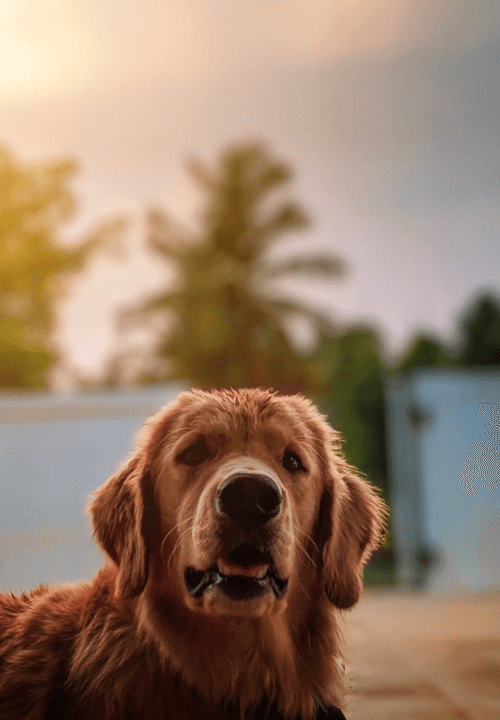 A Pet Cemetery in Brisbane May Just Be the Right Option for Your Beloved Companion
You may have never heard of a pet cemetery before today. However, hopefully we have given you something to think about for laying your animal friend to rest.
Being able to visit a beloved pet and spend time remembering them and honouring them is an important and beneficial way to say goodbye and continue their memory.
Take some time today or soon to consider whether a pet cemetery in Brisbane might just be the right choice for you and your furry, scaled or feathered friend.