Losing a beloved pet, whether furry, feathered or scaled, is a difficult time in any pet owners life.
Knowing what to do when they pass or when they are soon to pass is a struggle every pet owners faces.
Pet cremation in Wollongong offers pets the ability to lay their faithful companion to rest with dignity and respect.
Keep reading for more information about pet cremation in Wollongong.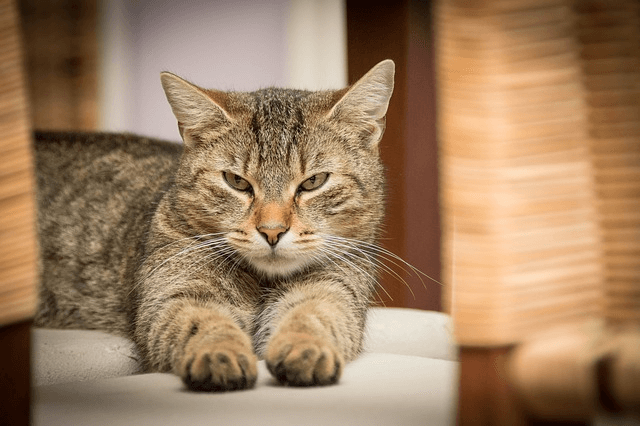 Why Should I Choose Pet Cremation in Wollongong?
Our pets become so much more than simply pets during their time with us. They sit with us when we're sad, listen to us when we're angry, and never judge us for our feelings.
Pets are always there for us with unconditional love, so it only stands to reason that when their time on earth is through, we would want to honour them for their life with us.
At one time, backyard or garden burial was the standard for laying our pets to rest. There's nothing wrong with that, but many pet owners find they would rather go a different direction.
Cremation gives pet owners the ability to take their pets with them if they move, or if they don't have a space to bury their pet, or any other host of reasons.
Vessels that hold the remains of pets can be personalised and unique to each pet. Or possibly the pet owner would like to scatter their pets ashes in a special location.
Whatever each pet owner decides, pet cremation in Wollongong offers these options.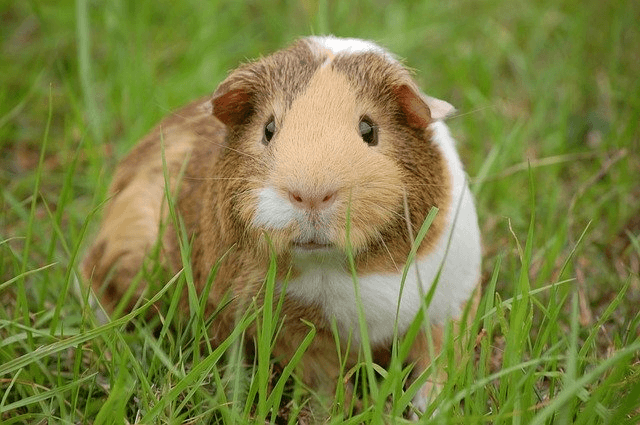 Where Can I Find Pet Cremation in Wollongong?
There are several pet cremation services in the Wollongong area. They each offer something a little different.
Pets at Peace
Privately owned and operated
Door to door service
Individual pet cremations
Returned pets ashes within 4 to 10 working days
Services include urn of your choice from pewter, garden rock and timber box. The urns also come with a personalised name plaque. Also available is memorial jewellery that holds a tiny bit of ashes.
Contact Information
Address
Unit A10/56 Marley Pl.
Unaderra NSW 2526
Phone
Free call: 1800819279
After hours: 0400140760
Online
Email: petsatpeace@hotmail.com
Website: https://www.petsatpeaceillawarra.com.au/
Patch and Purr Pet Cremations
Illawarra Location
Located 13 km southwest of Wollongong
Individual pet cremations
Viewing room with comfortable seating to say final goodbye
Pet Tracker 360 to ensure pet owners receive their pets ashes
Guide dogs are free
Wide variety of memorial and keepsake urns, jewellery and more
Contact Information
Address
230a Kanahooka Rd.
Kanahooka
Ph (24/7): 1300112711
Website: https://www.patchandpurr.com.au/locations/illawarra/
Office hours
Monday – Friday 9:00 AM to 5:00 PM
Saturday and Sunday: By appointment only
Veterinary Cremation Services
Purpose built crematorium
Viewing room
Owners can be present during cremation
Return of cremains with 1 to 3 days
Expedited return available for additional fee
Services Sydney metro areas: Wollongong, Illawarra, Southern Highlands
Variety of memorial products available
Contact Information
Location
29 The Promenade
Yennora 2161
Phone
Office: 02 9632 2777
Emergency: 0411 472 242
Online
Email: info@vcservices.com.au
Website: http://www.vcservices.com.au/
Heavenly Creatures
Family owned and operated
Four cremation packages available for simplicity in the process
Offers a viewing/condolence room
Owners can view part of cremation process if they wish
All cremation packages include a certificate of authenticity, transfer to and from the crematorium and an engraved plaque
Several keepsake and memorial products available
Contact Information
Address
29 The Promenade
Yennora NSW 2161
Phone: 02 9632 0005
Email: info@heavenlycreatures.com.au
Website: www.heavenlycreatures.com.au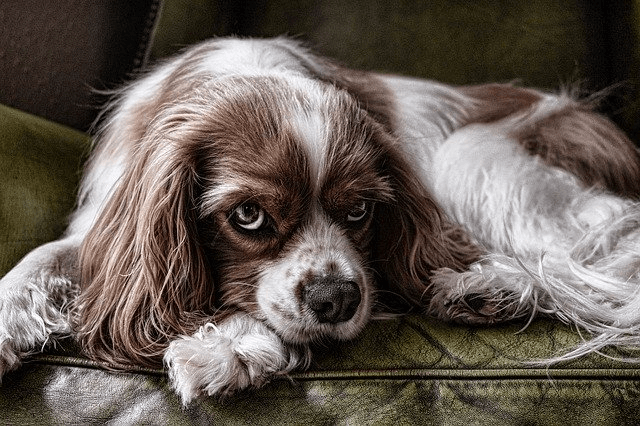 Whatever you decide for your pet, there are several options available for you to lay your beloved companion to rest as your final act of love for them. Whether you wish to scatter your pet's ashes at a special spot or keep them close to your heart in a pendant, pet cremation in Wollongong can help you find what is best for you and your pet.